CORPORATE PARTNERS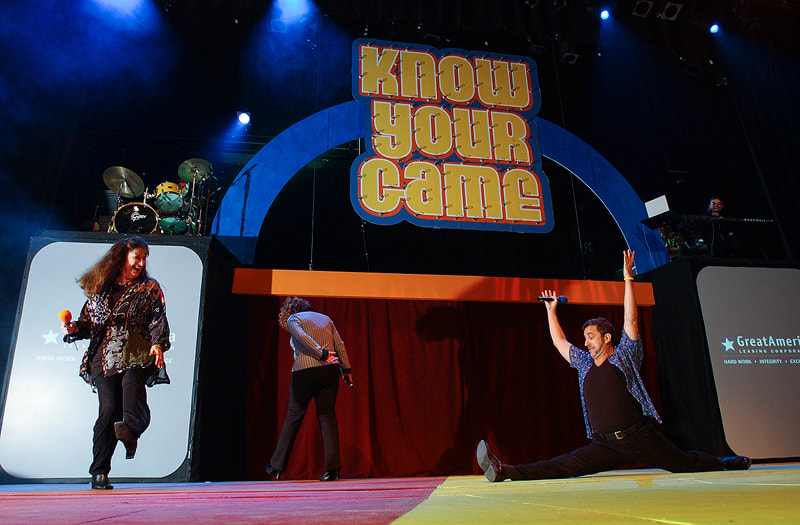 That's right. We're mercenary. Whether it's Minneapolis or Miami, Austin or Augusta, fifteen or fifteen hundred people, we will supply your company with the precisely perfect performance matrix —how's that for corporate speak.
Look, whether you want it stupendous or stultifying, we really do work to find the right mix of music, genre, spoken word, sketches, monolgues, or polka medleys to fit your corporate style.

It doesn't cost to ask!

And you can contact us for a performance consultation and pricing right here!