The SPT Patronage Program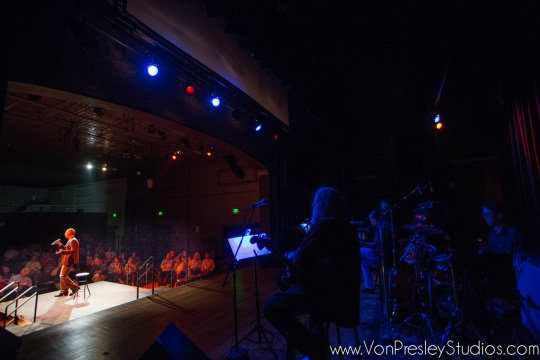 The strength of a community can be measured by its commitment to the vitality of its cultural organizations. In our case, the pursuit of artistry, entertainment, and expression has its dividends in providing enrichment for show attendees and a dependable platform for the performers, writers, and musicians.
SPT Theatre Company compensates those individuals – both on and off the stage – for their talents. We value their ability to bring original, creative works to our audience.
Support of our organization comes from grants, personal gifts, and revenue from our performances. A gift to SPT supports Individual actors, musicians, writers, technicians, performers and designers who, for the most part, have limited access to patrons of the performing arts.
Through the SPT Patronage Program, one hundred percent of your contribution goes to those individual artists. When you contribute to SPT, you may help feed a writer, support an actor, or pay a musician's electricity bill!
Thank you for your generosity.
For more information, please email us at
SPT